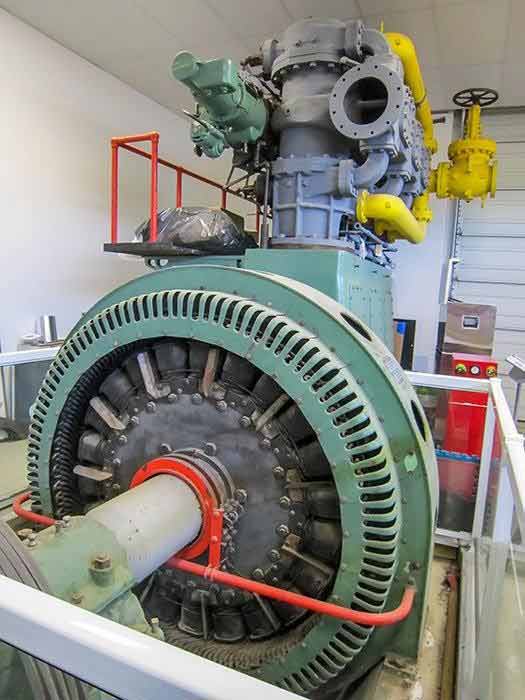 General Electric Generator
circa 1950s
Tuesday, October 13, 2015
This General Electric Generator provided emergency back up power to the Province of Alberta Legislative power plant.
It was installed in 1951 and removed in 1996.
Manufacturer: Canadian General Electric
Alternating Current Generator
NO            560025
MODEL     72880
KVA          1000
KW           800
VOLTS      2400
AMP         241
RPM         327
CYCLES    60
PHASE      3.0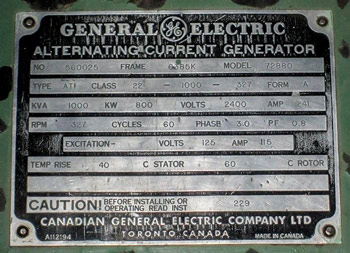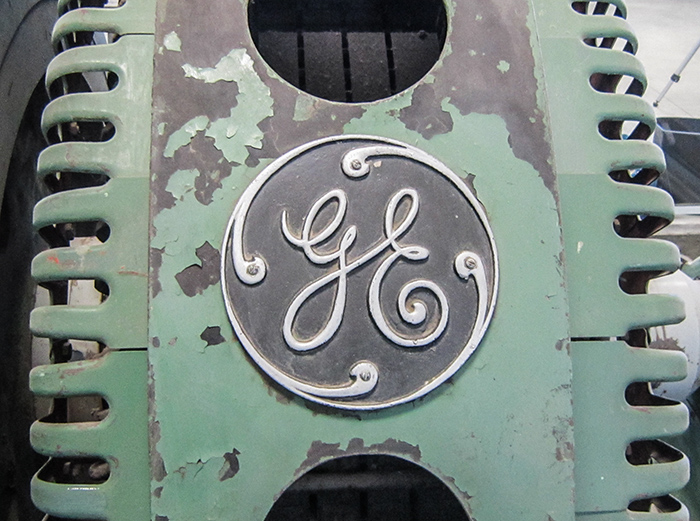 Author: ephf
Edmonton Power Historical Foundation is a non-profit society dedicated to preserving the history of electric power in the City of Edmonton and the Province of Alberta, for the education and entertainment of current and future generations.
---