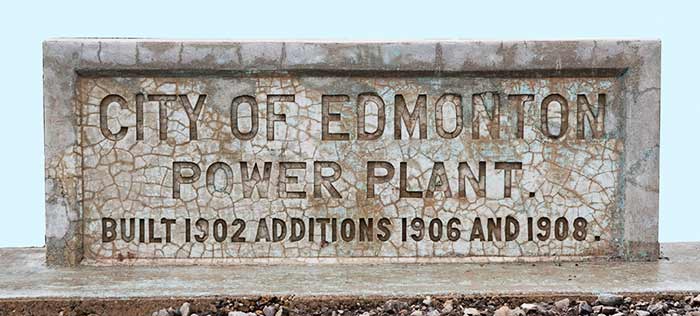 Date stone
Circa 1908
Tuesday, September 17, 2013
This date stone is the only surviving remnant of the 1908 addition to the original Rossdale Power Plant. The building was demolished in 1931 to make way for a more modern structure.
In the upper right corner of the picture below, dated July 2, 1941, you can see the date stone sitting upside down on the old boiler room floor.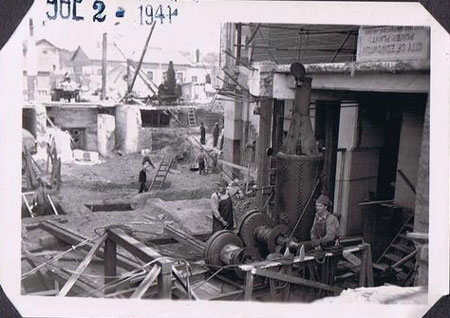 Author: ephf
Edmonton Power Historical Foundation is a non-profit society dedicated to preserving the history of electric power in the City of Edmonton and the Province of Alberta, for the education and entertainment of current and future generations.
---