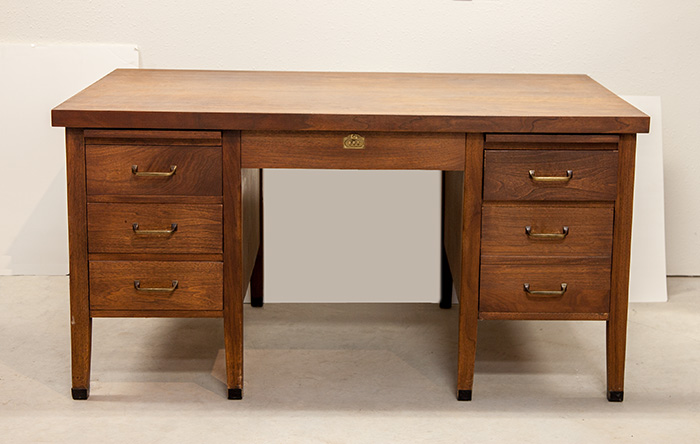 Rossdale Office Furniture
1930
Tuesday, October 29, 2013
This furniture was used in the Rossdale General Office around 1931. It is made of mahogany .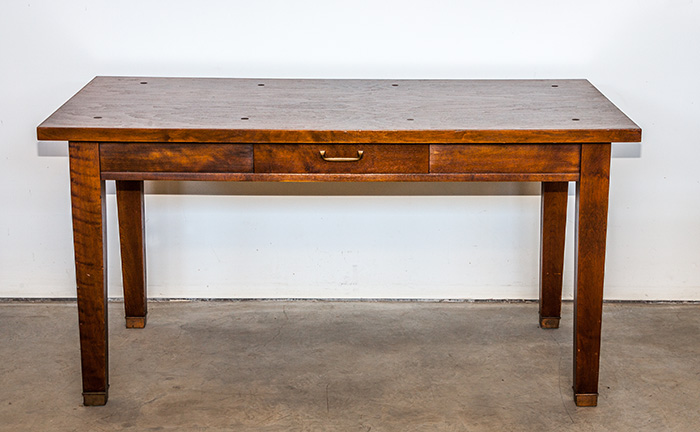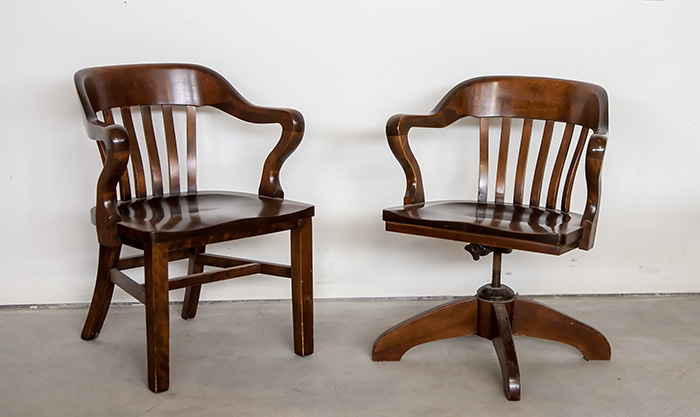 This is the table and chairs from the 1931 Office building
Author: ephf
Edmonton Power Historical Foundation is a non-profit society dedicated to preserving the history of electric power in the City of Edmonton and the Province of Alberta, for the education and entertainment of current and future generations.
---