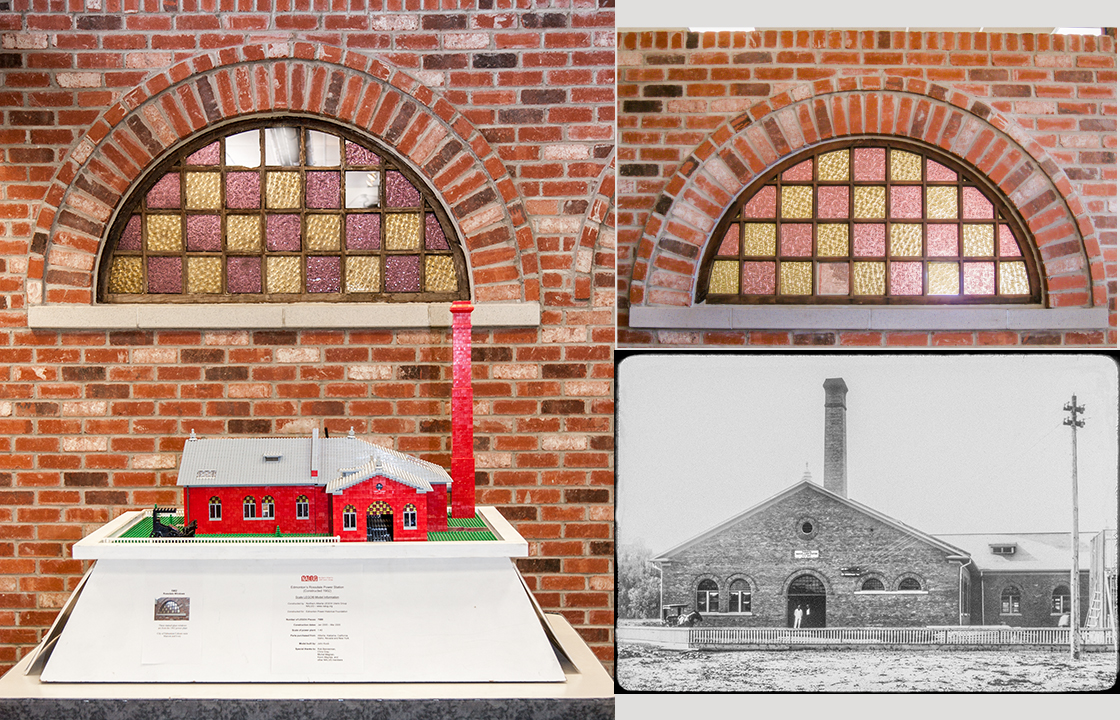 Rossdale Windows
1902
Monday, July 21, 2014
These stained glass windows are from the Edmonton Water and Light Plant, circa 1902. Edmonton's colours were maroon and ivory.
Four of these windows were sold at auction in 2001. A man who lived just west of Namao had these windows which his grandfather had salvaged from the 1902 plant..
Author: ephf
Edmonton Power Historical Foundation is a non-profit society dedicated to preserving the history of electric power in the City of Edmonton and the Province of Alberta, for the education and entertainment of current and future generations.
---