2019 Leduc Country Lights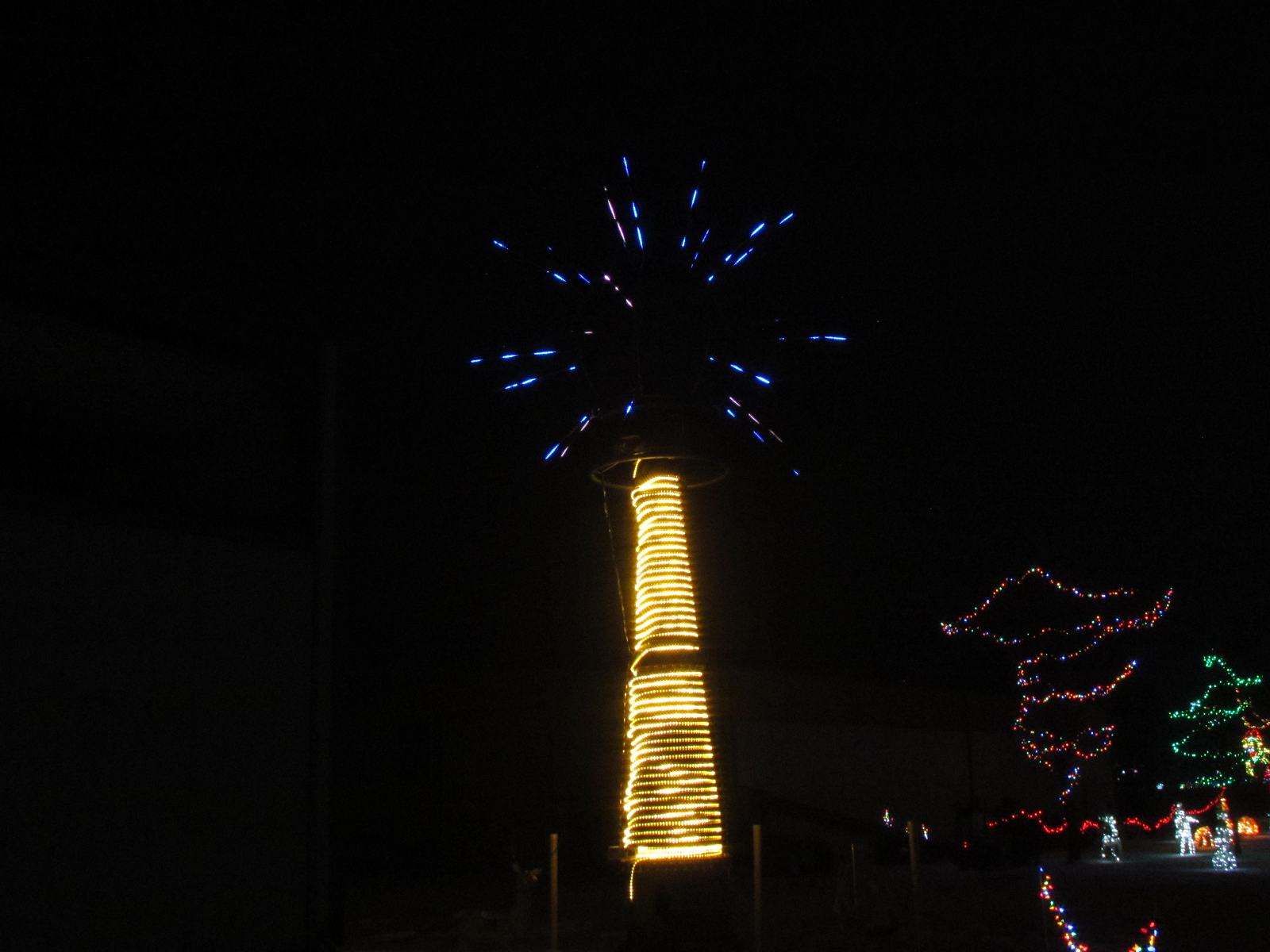 Exciting news for 2019! The Leduc West Antique Society is the new home for the Leduc Country Lights. For 15 years Doug & Yvonne Ruel hosted this stroll through a Winter Wonderland at their farm south of Leduc, but it just got too big for them to handle, so the Kinsmen Club of Leduc and the LWAS partnered up to host the 2019 Leduc Country Lights event.
This amazing collection of 3 million lights will stretch over 8 acres of the LWAS outdoor heritage museum and incorporate buildings & objects on display. Unfortunately, the EPHF Museum will be closed during this event, but Santa will be there and hot chocolate will be served to all.
The display will be set up from November 30 to January 1, 2020, and open from 5:00 PM to 10:00 PM every day except Christmas. Admission is just a toonie & donations for Leduc's Food Bank and the Boys & Girls Club of Leduc will also be accepted on site. So bundle up, bring the family, and enjoy a stroll through a breathtaking display of over 3 million lights.  And you can even bring your dog! (as long as it is on a short leash)
---