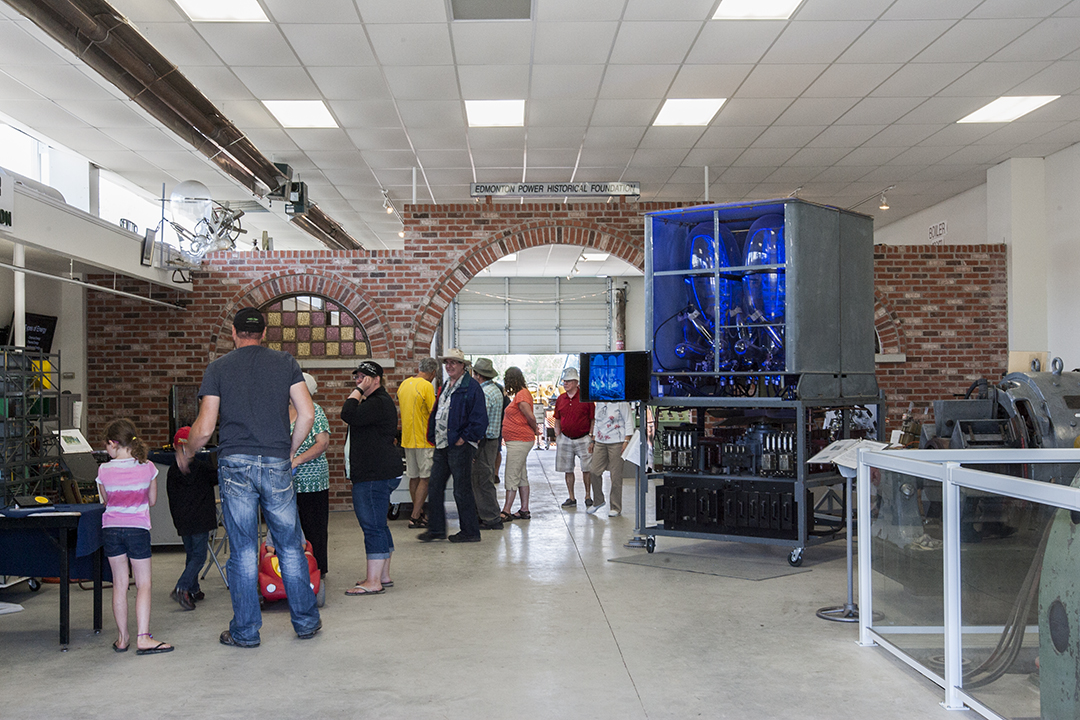 Museum Opening
Friday, March 20, 2020
2020 EPHF Events:
On March 17 2020 , in response to the COVID-19 pandemic, the Government of Alberta declared a state of emergency under the Public Health Act. As part of these measures, more stringent rules and recommendations were put in place regarding public gatherings to protect the health and safety of all Albertans. The new public health measures included the closure of all museums across the province, including those not operated by the Government of Alberta, effective immediately. Accordingly, the Leduc West Antique Society & grounds were closed and will remain closed to the public until December of 2020. As the Edmonton Power Historical Foundation museum is contained within the Leduc West Antique Society, we will be unable to open this year. Our next event will be the Leduc Country Christmas Lights and although the museum will be closed during this event we hope to have lots of folks walk by and check out our decorations. 
Come out and see us.
Author: ephf
Edmonton Power Historical Foundation is a non-profit society dedicated to preserving the history of electric power in the City of Edmonton and the Province of Alberta, for the education and entertainment of current and future generations.
---