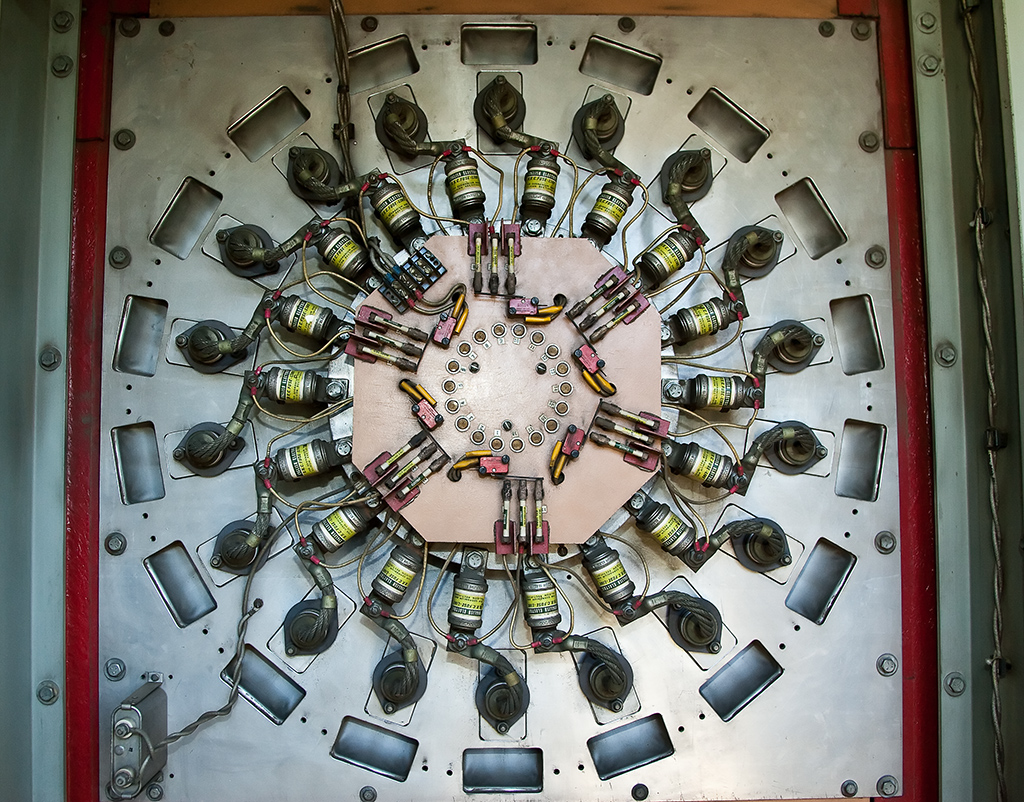 Solid State Rectifier GE
Circa 1964
Sunday, May 25, 2014
Used to Convert Alternating Current to Direct Current
From the Edmonton Transit system
Supplied DC power for the operation of Edmonton's trolley Buses.
Came from Man and His World  Montreal Expo 67
Installed in 1978-9 at the Westwood bus barn 260 Substation  107St. 119 Ave.
Manufacturer   General Electric
Specifications:    Forced Air    1964
Author: ephf
Edmonton Power Historical Foundation is a non-profit society dedicated to preserving the history of electric power in the City of Edmonton and the Province of Alberta, for the education and entertainment of current and future generations.
---