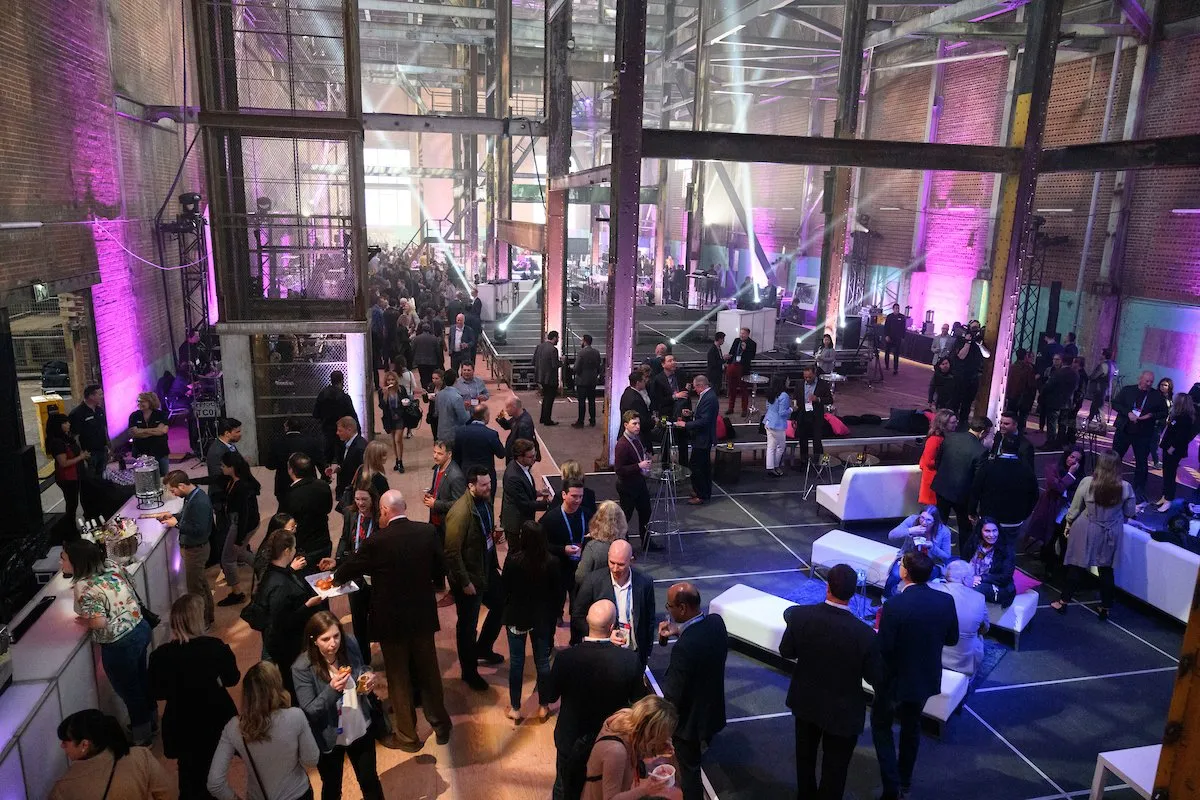 SingularityU After Dark At Rossdale
A special event in the Rossdale Power Plant
Tuesday, April 30, 2019
Singularity University (SU) is a global learning and innovation community using exponential technologies to tackle the world's biggest challenges and build a better future for all. SU's collaborative platform empowers individuals and organizations across the globe to learn, connect, and innovate breakthrough solutions using accelerating technologies like artificial intelligence, robotics, and digital biology. A certified benefit corporation headquartered at NASA Research Park in Silicon Valley, SU was founded in 2008 by renowned innovators Ray Kurzweil and Peter H. Diamandis with program funding from leading organizations including Google, Deloitte, and UNICEF.
In April 2019, Edmonton hosted the Singularity U Canada Summit, and the decommissioned Rossdale Power Plant was host to SU After Dark - the official after party. Adding to the suspense, the location was kept secret until the night of the party and the "One Night Only" venue delivered an experience like nothing Edmonton had seen before (or will again). To see the transformation of this iconic structure for this event click here.
To see what Rossdale looked like before it was decommissioned, click here
Author: ephf
Edmonton Power Historical Foundation is a non-profit society dedicated to preserving the history of electric power in the City of Edmonton and the Province of Alberta, for the education and entertainment of current and future generations.
---