LWAS Annual Exposition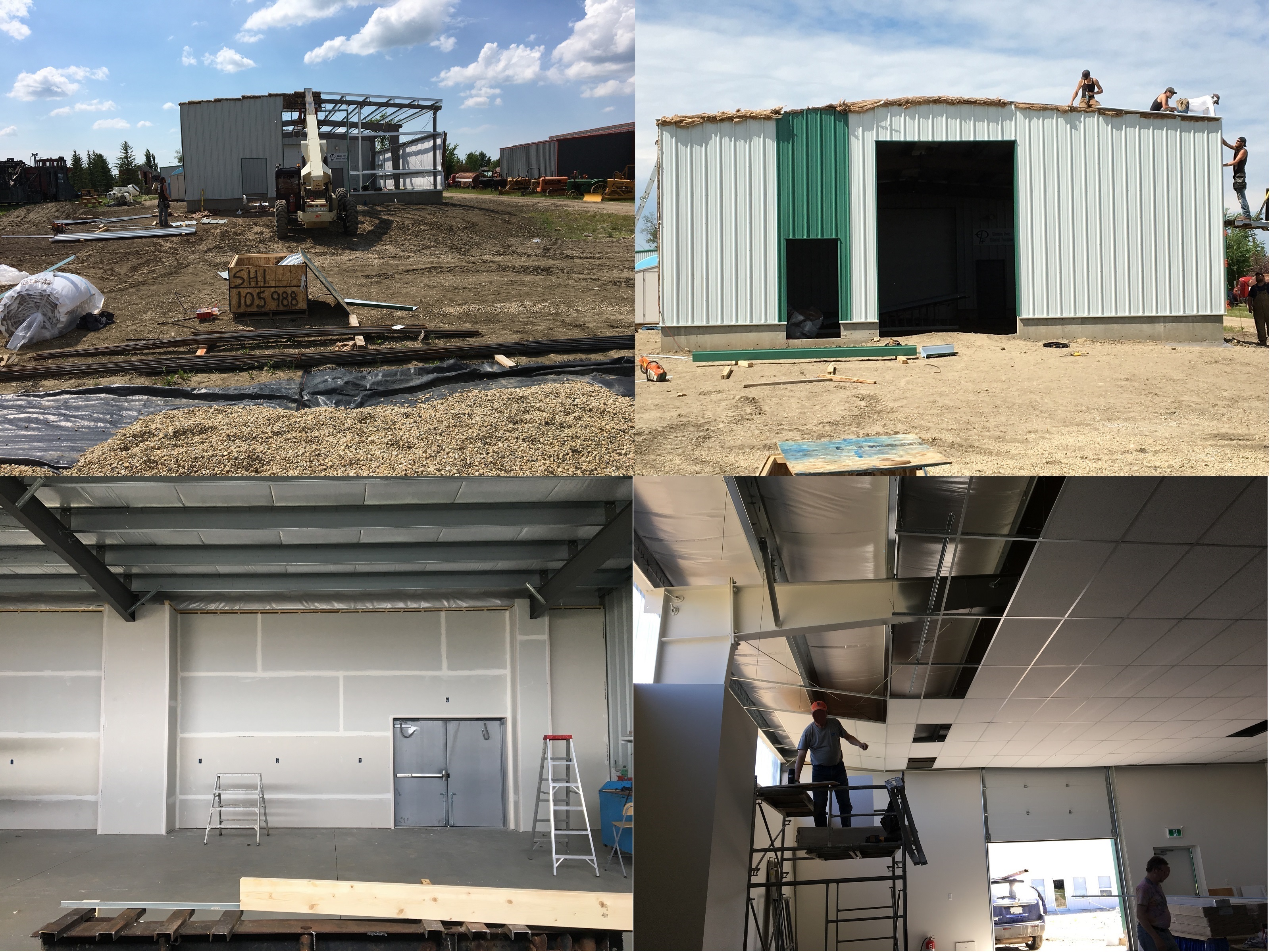 On July 20 & 21 the Leduc West Antique Society will be holding their 20th Annual Exposition and the EPHF museum will be open both days of this event. Come & join us for the unveiling of our new addition, made possible by a generous grant from the Government of Alberta and the Community Facilities Enhancement Program (CFEP).
The Edmonton Power Historical Foundation is extremely grateful for the generosity of the Alberta Government and CFEP, without who's assistance this project would not have been possible.
Our museum is located on the grounds of the Leduc West Antique Society Grounds, five km west of Leduc off Highway 39. Go North on Range Road 260 (Cohne Dale Road) about a mile , the museum is on your right. Map at bottom of home page
Come out and join us for a day or two of fun and to check out all our interactive exhibits!
---